My baby girl is 3 today.
Where did the time go?
I took today off from the daycare kids so I could spend some quality time with her, and it turned out to be mostly in the car as I needed to see Uncle Stu to fix my teeth * insert roll eyes here*. Daddy took her out while i was getting that done and we went out for lunch at East Sides.
We made her favorite meal of Pogo's and French Fries for dinner and had a cake.
Thanks to every one who called today to wish her a happy birthday. Sorry she wouldn't talk. LOL
Here are some pics from her last few birthdays.
The day she was born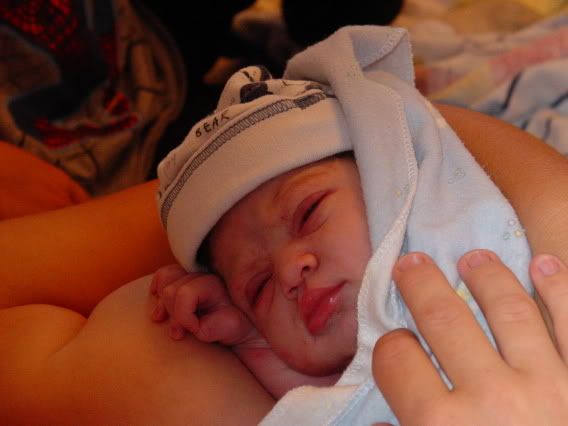 Her 1st birthday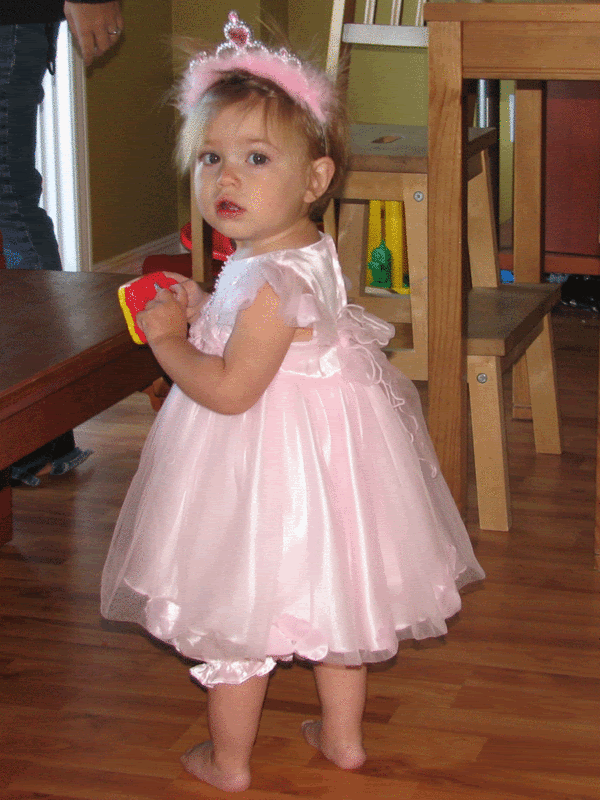 Her Second
And tonight with Daddy